About Artist Emily Albright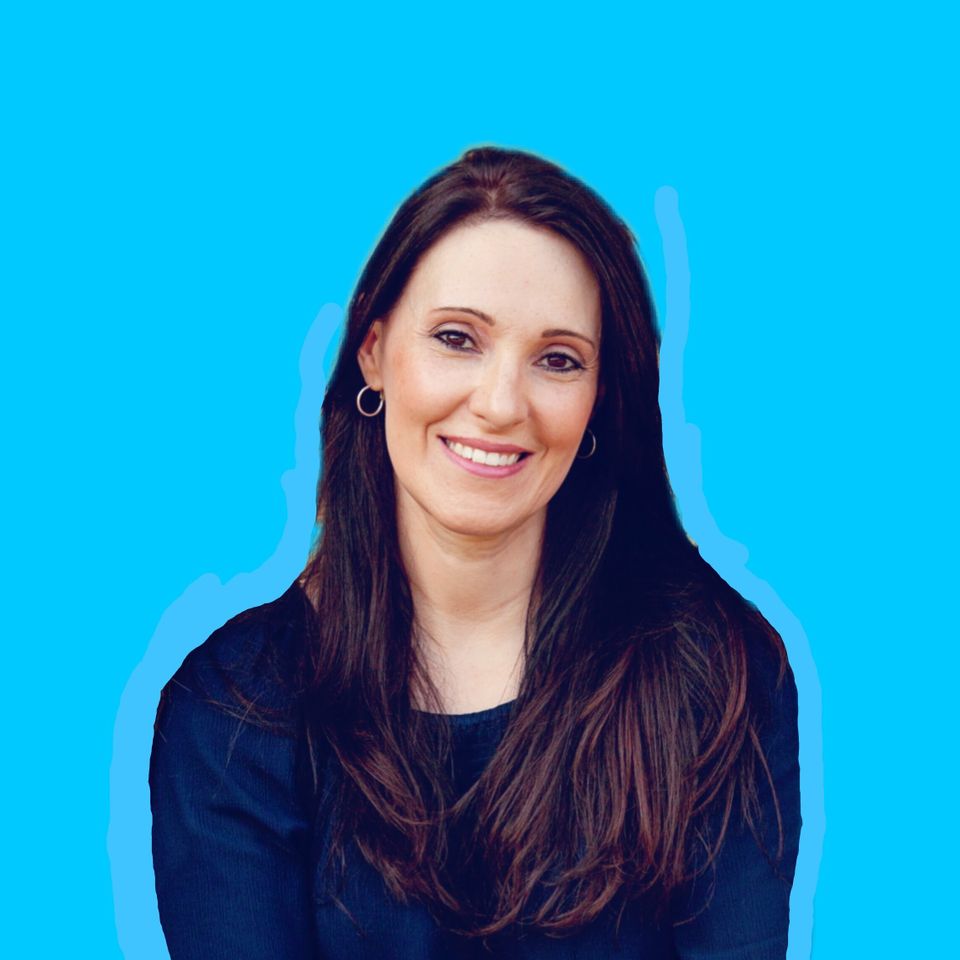 Artist Emily Albright
Does your artist have something they really want to draw? From Wings of Fire, H2TYD, Warrior Cats, Video games, Disney characters, and real animals, you name it I will teach your artist how to draw it! My passion is to inspire young people to find courage and confidence in what they create! My classes are fun and very interactive as I want each child to feel they contribute to the creative process! I use basic shapes to build our character and then add the details. I break down what seems to be an impossible drawing to make it a very fun and enjoyable experience!  That is why I draw, paint, and create the things they love! So let me know what your artist is ready to draw!

My personal journey began with sketching as a child, then to working on graphic designs for T-shirts as a teen.  As an adult, I have designed and painted larger-than-life wall murals and now I am teaching art classes to the public.  I currently teach weekly live worldwide art classes online.  For those in the Houston, Texas area, I get to have in-person interaction with my local events! I also create YouTube video lessons that can be found at Art with Albright and have an On-Demand video membership site www.KeepDrawing.com (which does not have the pesky paid advertising).

I reside in Houston, Texas and I am a homeschool mom of three. (2 graduated and 1 to go).  And a proud U.S. Marine Mom!  When not putting my latest art onto paper, I can be found "pumping iron" at the gym with my husband of over 24 years. My family is very committed to saving animals and you can find our house is always full of foster animals from our local animal shelter!  Beware, you just may see or hear a puppy in a live class!

My passion is to inspire young people to find courage and confidence in what they create! Imagination is the doorway to being able to express yourself and to be happy!