Please be sure you have submitted your
information form
before completing checkout process below.
Private Art Lessons Online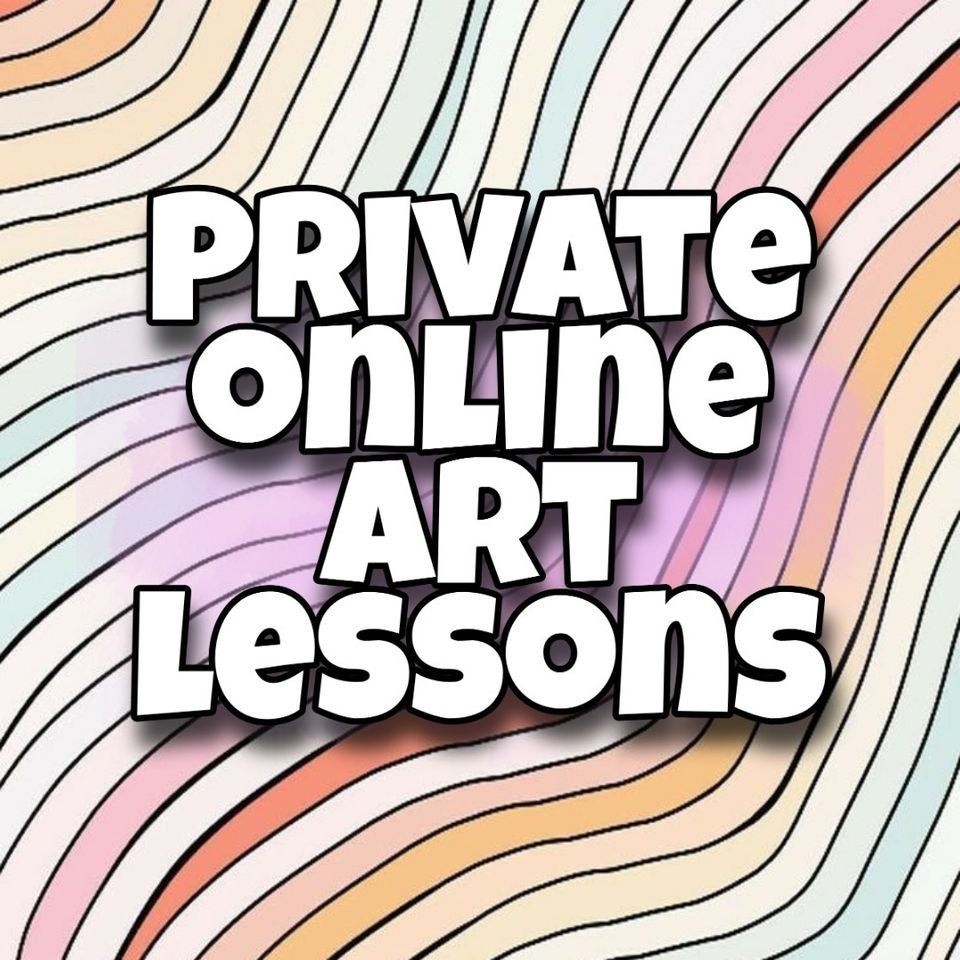 Keep your artist drawing and creating!

Private art lessons are a perfect way to get your artist growing on specific things they desire.

With a private lesson you can choose the medium, skill level, and even the character or animal your artist wants to create!

One fee per family!  It is best if you contact me first before completing your purchase for the agreed-upon final payment amount.  Once agreed, proceed thru the checkout button below.

Drawing, Charcoal Drawing, and Watercolor painting 
~Choose from my currently available artwork & lessons (browse my various website pages for pix & ideas)
30-minute lesson = $30

45-minute lesson = $45

60-minute lesson = $60
~Private lessons Bundle 180 minutes (3 Hours)
Q:  Paypal site doesn't seem to be working for payment.  What should I do?
The solution is to update your version of Google Chrome and then go back thru the checkout process.  I haven't been able to confirm that this is a problem with other web browsers, but follow the same process.

If you try this and it still doesn't work, just email me and I will generate a direct invoice.

Unfortunately, this is not within my control and is an issue with 3rd party applications.  We have found that there is an issue between Google Chrome browser and Paypal checkout.  The problem seems to be when Chrome or Paypal make an update to their software apps and their websites.


 
Private Art Lessons by Artist Emily Albright