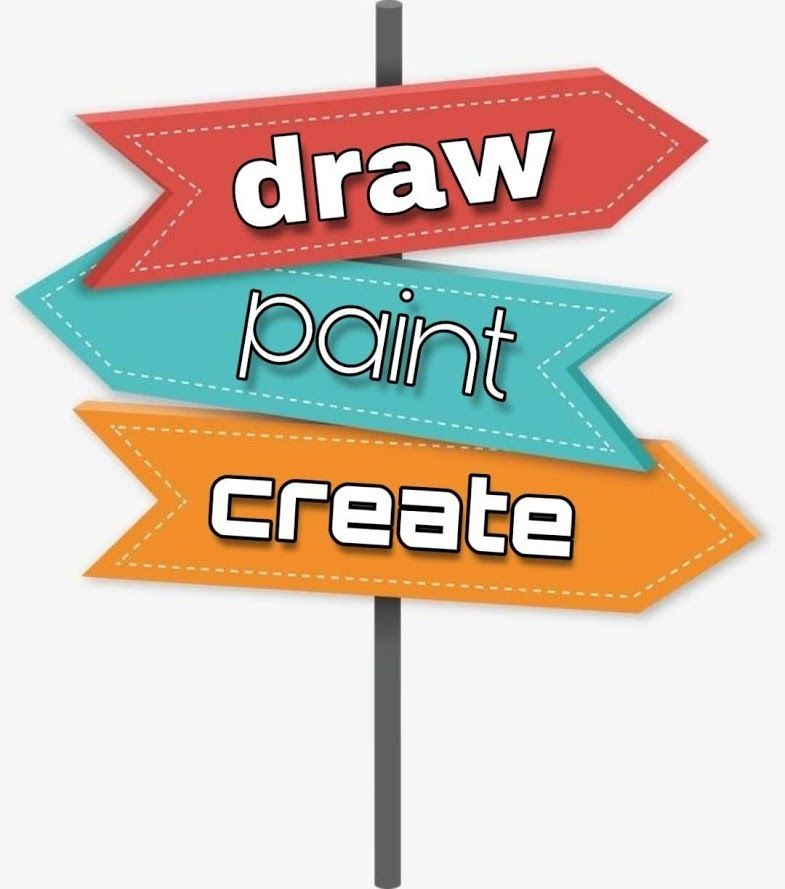 Howdy Artist!

We are located in Houston, Texas USA!

However, thanks to the internet, I am able to provide online instruction thru various online & social media platforms.  Choose your favorite social media site and connect with me for quick updates!!  I love to have my artists post their work and will love to see yours.
If you would like further information on special events, just message me.

Thanks for your interest in ART with Albright!