Learn How to Draw Classes
Thank you for your interest in ART with Albright. I do offer private lessons and live classes on another platform. I have over 100 classes to choose from. Check them out and let me know what your artist is looking to draw or paint! Thank you!
Emily Albright
https://outschool.com/teachers/Emily-Albright 
"If you can write your name, I can teach you to draw!"
Learn to draw step by step to make fun creations.  Each class is all-inclusive and I draw the things your artist's request! Artists will learn the fundamentals of drawing in a fun way that will make them want to keep drawing!

We offer several ONLINE options to meet your learning style.
LIVE via Zoom mtg where you have real-time interaction and instruction.
and we have ANYTIME and ANYWHERE with,
 
ON-DEMAND video.  (Family safe site as there is no advertising that occurs with other sites like YouTube).
Scroll to Bottom for Class Examples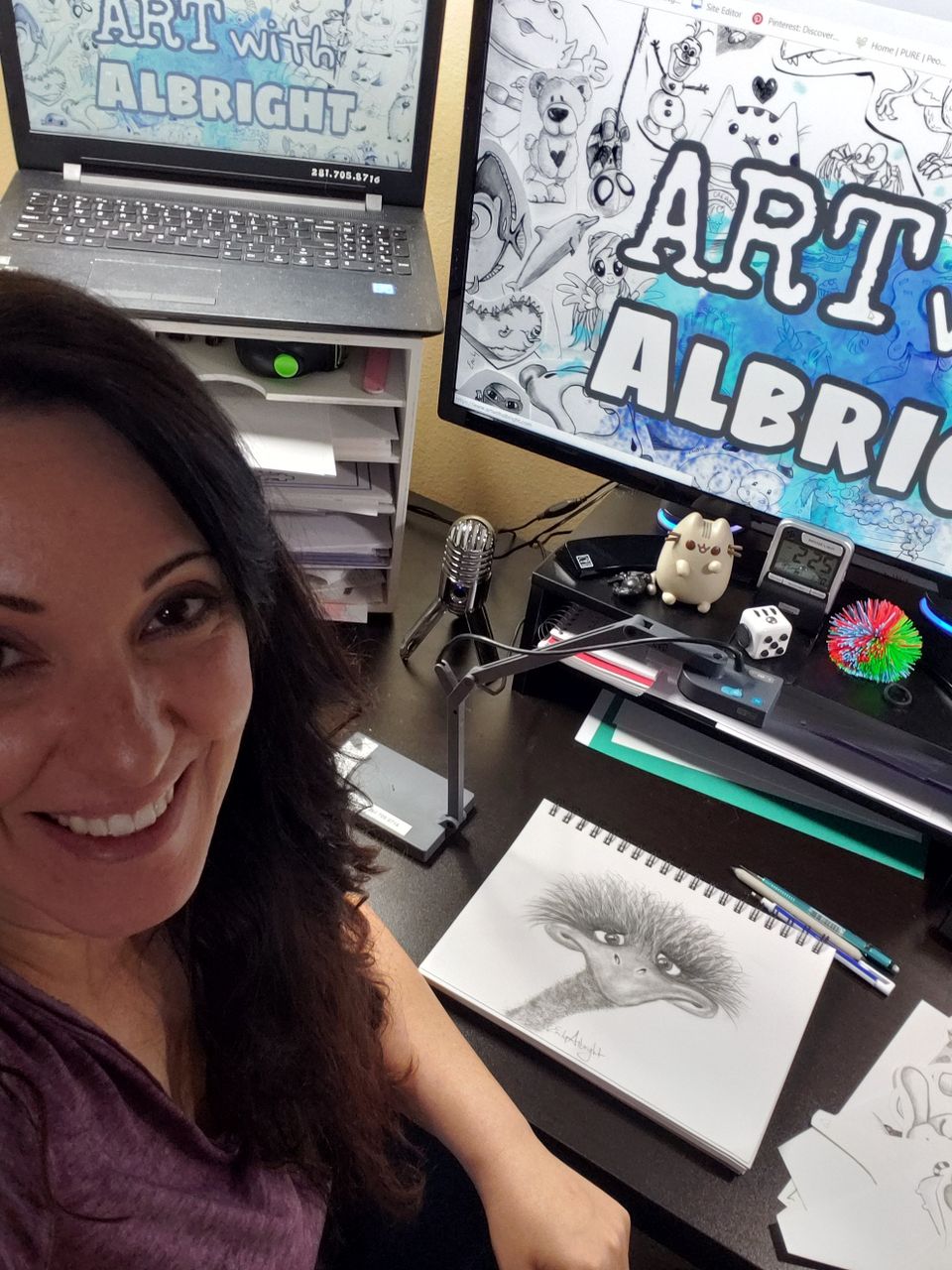 LIVE Online Class - How to Draw



Thank you for your interest in ART with Albright. I do offer private lessons and live classes on another platform. I have over 100 classes to choose from. Check them out and let me know what your artist is looking to draw or paint! Thank you!
Emily Albright


https://outschool.com/teachers/Emily-Albright

 
Real-time interactive sessions.  Great for:
Families

1-to-1 Private art lessons.

Team bldg event.

Girl Scout Troops.

Ages 6 and up
Scroll to Bottom for Class Examples
ON-Demand video - How to Draw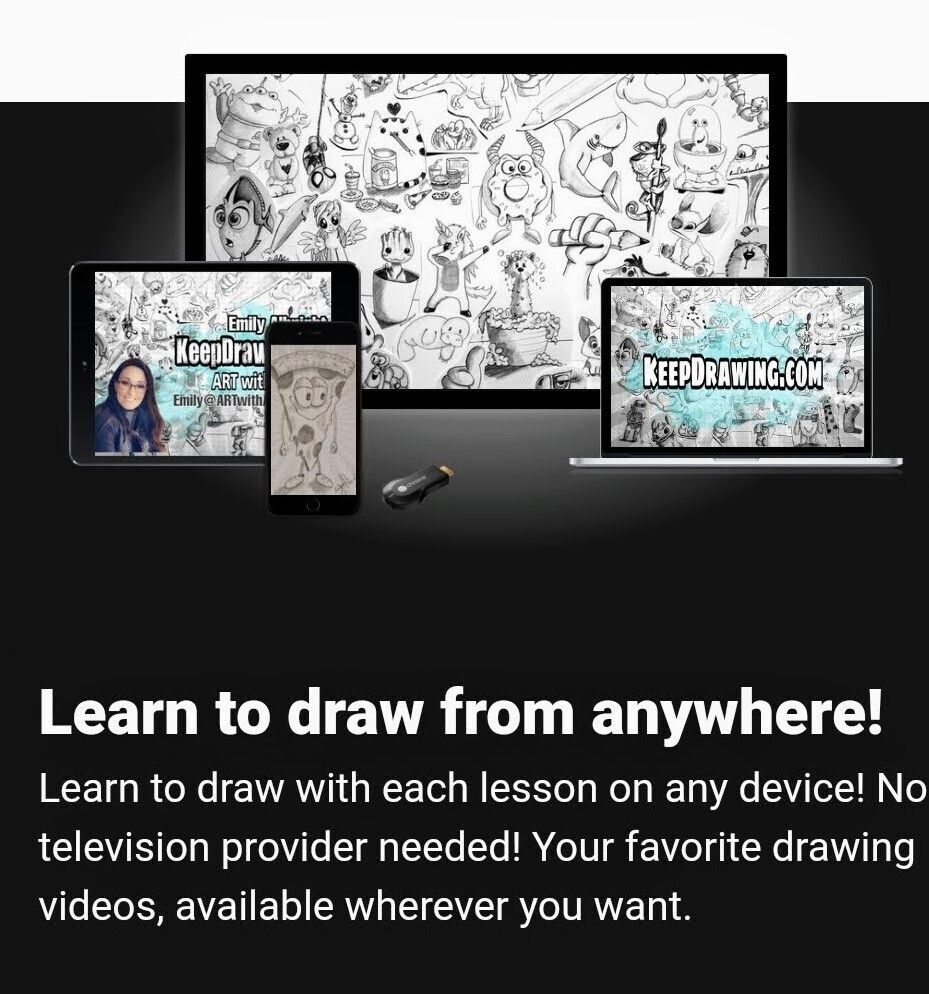 Watch ANYTIME and ANYWHERE.

Ad free site.  Safe viewing for all ages.

Value priced for any budget. 

FREE Trial