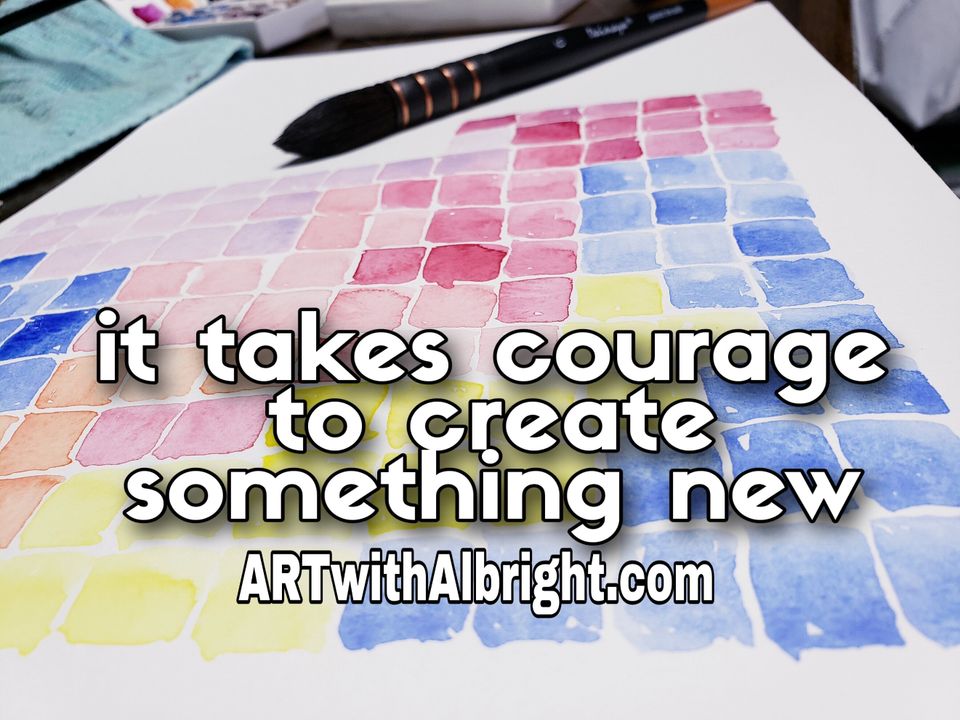 THANK YOU FOR SUBMITTING YOUR INFORMATION!
I will reply to any questions you submitted.

Each Class is one project at $15 USD per girl.
For Groups with 8+ girls attending get a group discount at $12 USD a Girl.
Please note we are in Houston, Texas USA
(central time zone) for scheduling.

If you are ready to continue Individual enrollment or Unit enrollment, Select the CHECKOUT button below and select purchase quantity.