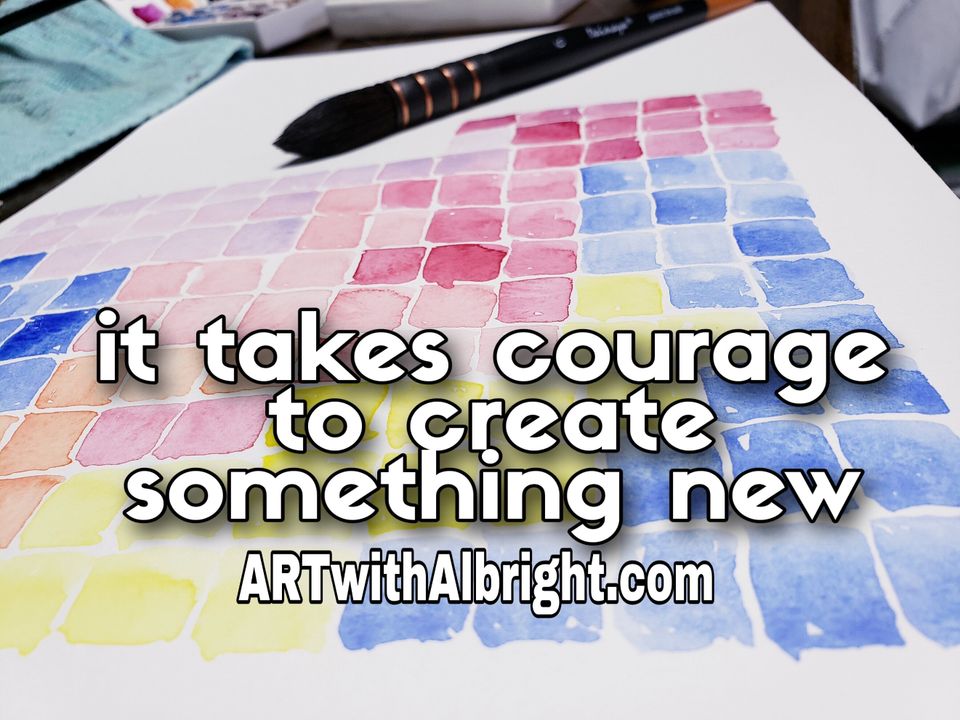 THANK YOU FOR SUBMITTING YOUR INFORMATION!
I will reply to any questions you submitted.

Each Class is one project at $15 per girl.
For Groups with 8+ girls attending get a group discount at $12 a Girl.
Please note we are in Houston, Texas
(central time zone)

If you are ready to continue Individual enrollment or Troop enrollment, Select the CHECKOUT button below and select purchase quantity.