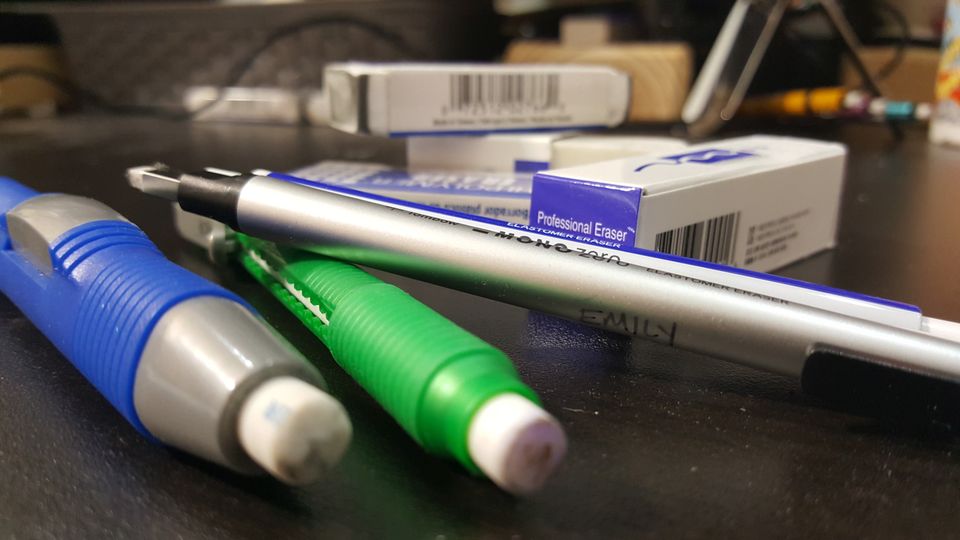 Pricing & Schedule
Fall Semester  ~ 14 Classes
September - December 2021
Tuesday's 1:00 - 1:55 PM (U.S. Central Time Zone)

Every class is new and exciting!

Choose a Class for $15 Each!
Price will be prorated for those that want the semester remaining class bundle!
One fee per family!
 
Q:  Paypal site doesn't seem to be working for payment.  What should I do?
The solution is to update your version of Google Chrome and then go back thru the checkout process.  I haven't been able to confirm that this is a problem with other web browsers, but follow the same process.

If you try this and it still doesn't work, just email me and I will generate a direct invoice.

Unfortunately, this is not within my control and is an issue with 3rd party applications.  We have found that there is an issue between Google Chrome browser and Paypal checkout.  The problem seems to be when Chrome or Paypal make an update to their software apps and their websites.
 
ONE FEE PER FAMILY per class! We will draw new things each class time! I draw the things your artists love to keep them interested in the drawing!

Plus check out over 200 lessons on www.KeepDrawing.com FREE for 3 days!