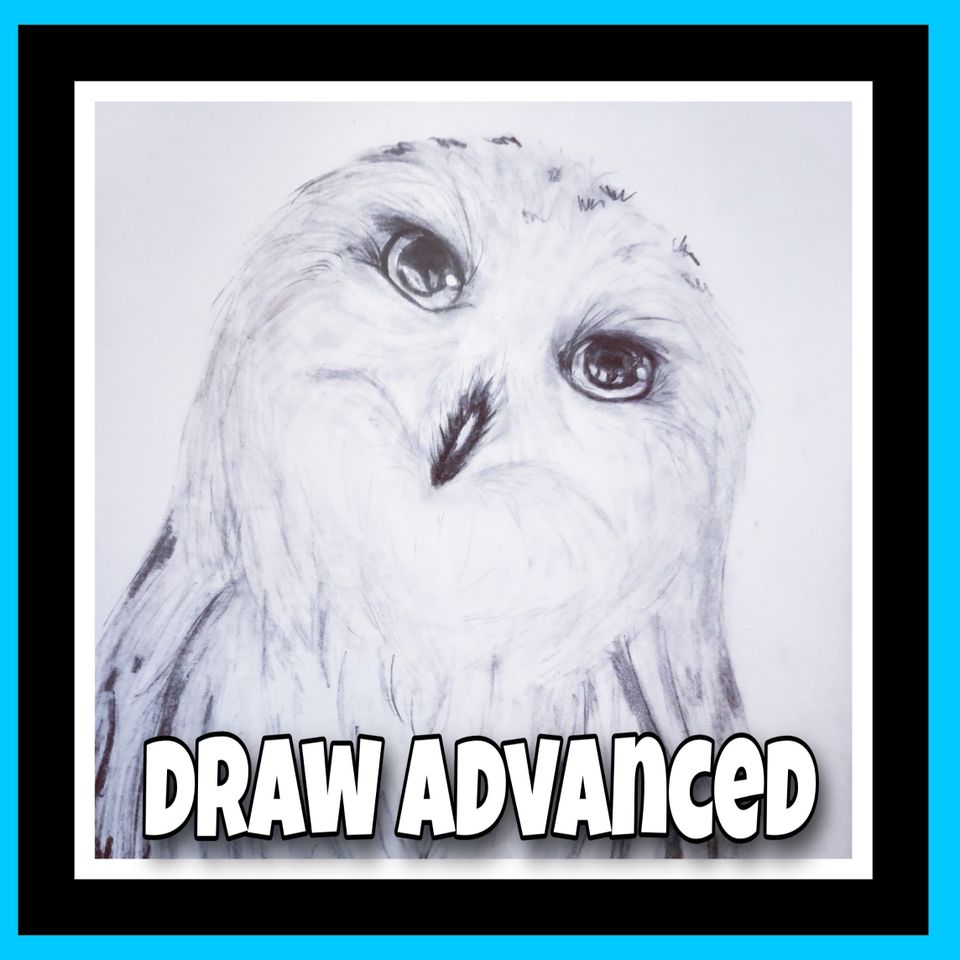 Advanced Drawing Skills Classes
ONE FEE PER ENTIRE FAMILY!  We will draw new things for each class.  I draw the things your artists love to keep them interested in drawing!

Need a gift?  Why not gift a lesson with a gift card from Emily!

We also offer private online art lessons by the hour for all mediums!
Note:  classes are held in the U.S. Central Time Zone